Circle of Care
In Missouri, 9.6% of seniors over age 65 live below 100% of the poverty level. Today's reality is that more and more seniors live in poverty, rendering them unable to pay for the simple services needed to stay healthy and live safely in their homes.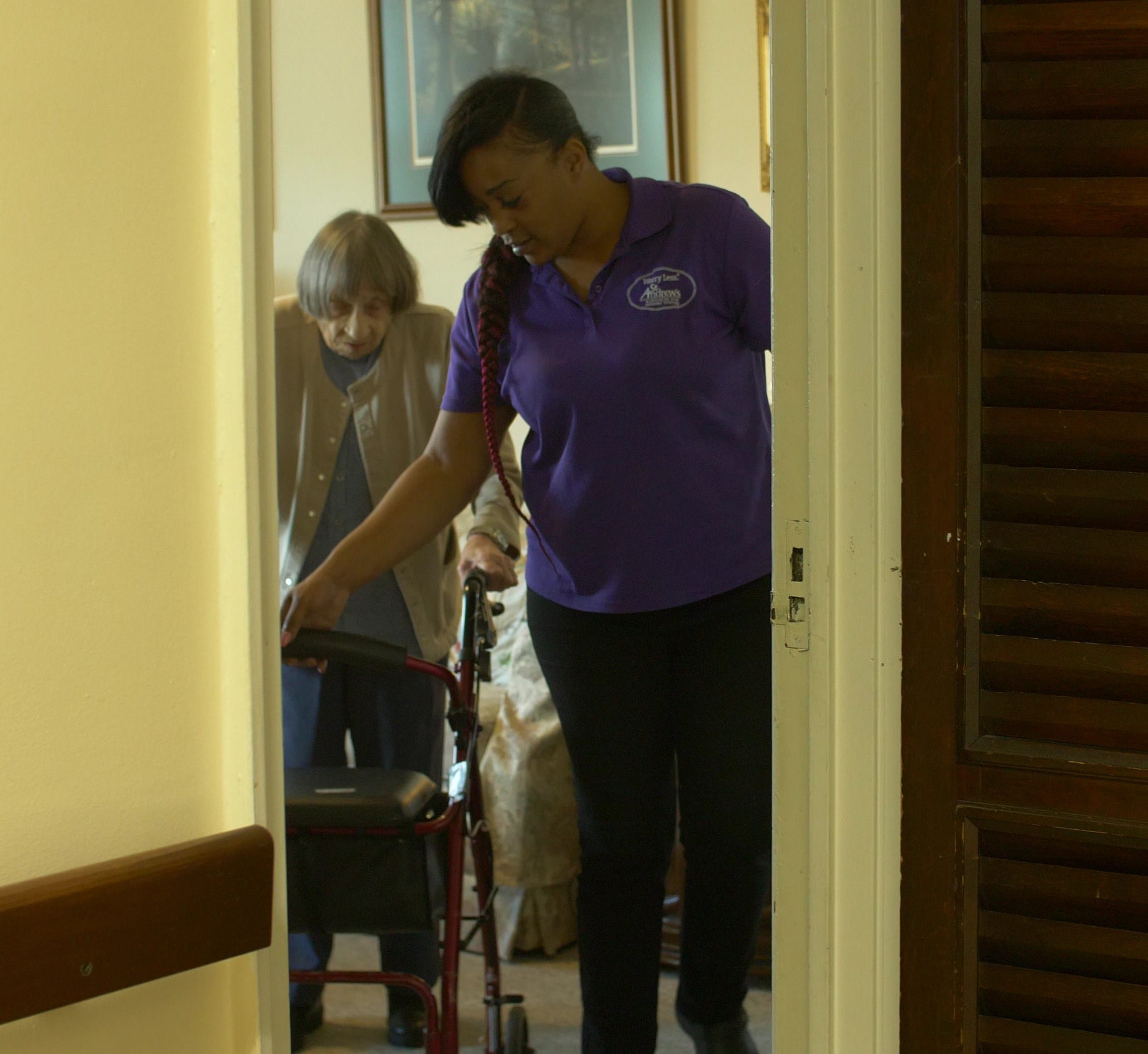 Without these services, many seniors face the risk of injuries, poor nutrition, substandard healthcare, and isolation from the outside world. With the increasing restriction and limitation from Medicaid many are choosing between vital necessities such as food, medicines, and health care. Many live on approximately $233 per week, which makes it impossible to move to an assisted living facility ($2,700 per month) or a nursing home ($4,900 per month).
The Circle of Care program helps seniors live independently, in their homes, for as long as possible. By conducting an at-home geriatric assessment we identify each senior's needs; medical diagnosis, treatment and follow-up plans, coordination of medical resources and comprehensive care plans for short and long term care needs.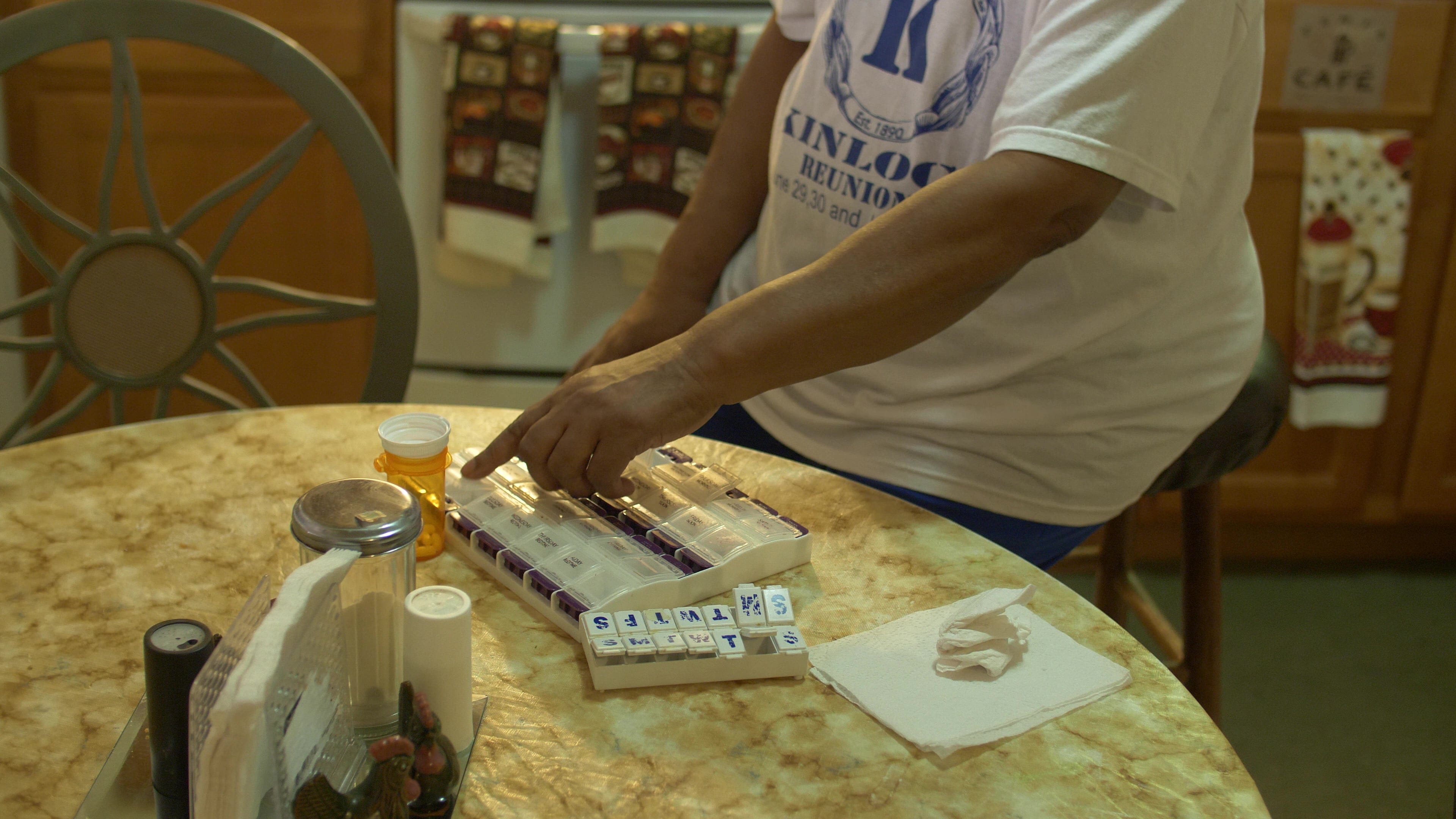 We strive to reduce injuries, reduce hospitalization and enhance quality of life by providing caregiver services to tend to their daily life needs such as: personal care, escorted transportation, light housekeeping, medication management, diabetic management, nutritional support, clinical oversight and companionship.
Keeping a senior, safe and secure, in their home is our objective. There is something about the walls of your own home; they seem to just reach down and give you a big hug, and tell you that everything is going to be all right.
Read Gertrude's story of how her Circle of Care has impacted her.
If you or anyone you know needs assistance, contact Melissia Robinson at 314-726-5766 or

[email protected]
Thankful for our funding partners: