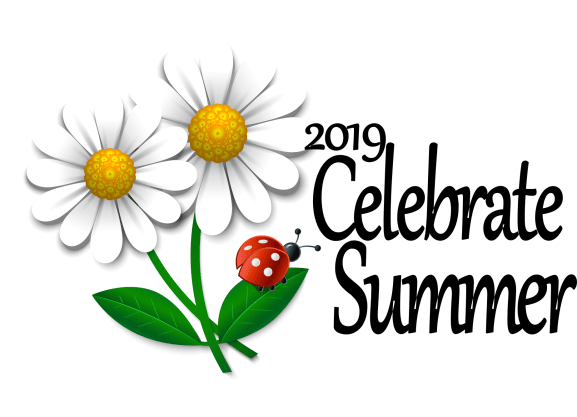 Raising Funds for the Benevolent Care Fund
St. Andrew's Charitable Foundation ensures that financially struggling St. Andrew's residents won't have to say goodbye to their friends, their community - their home. Instead, we provide financial assistance through the Benevolent Fund to bridge the gap so that they may enjoy their remaining time with peace of mind and comfort.
On May 31st, nearly 140 guests attended our Celebrate Summer event to raise funds for seniors-in-need at Brooking Park. Friends and family gathered on the patio at The Willows to enjoy BBQ, and FUN! Over $40,000 was raised. Phyllis Tirmenstein, Honorary Chairperson, personally contributed a $10,000 matching gift challenge to encourage additional support.
The event was a huge success and led by a committee of outstanding individuals: Phyllis Tirmenstein (Honorary Chairperson), Dorothy Willis (Honorary Chairperson), Anna and Howard Anthes, Lonnie Aronson, Mariann Baker, Eva and Bill Ball, Carol Gusdorf, Nancy Knowles, Barbara Prokop, Linda Solla, Renee Steffy, Sharon Thiemann, and Lyn Zick.