Save the date for our 2023 Gala on September 30, 2023, 5:00 p.m. at the NEW LOCATION Hilton St. Louis Frontenac. The class of 2023 Ageless Remarkable Saint Louisans we will honor are: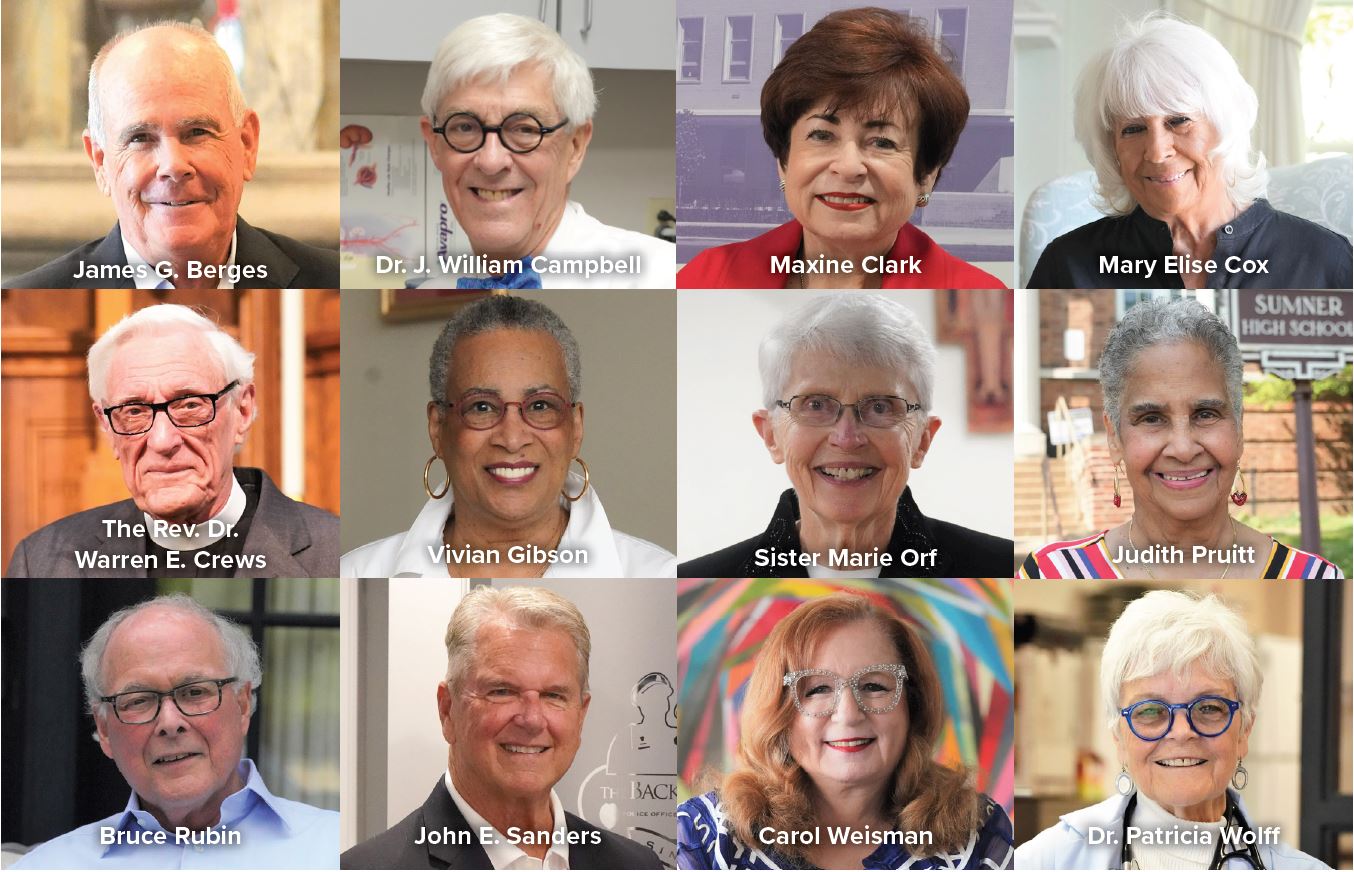 James G. Berges
After decades of generosity to St. Louis charities and cultural organizations, Jim established the Berges Family Foundation to make a lasting, positive impact on the St. Louis Community. He is enjoying a second career as an Operating Partner at the New York-based private equity firm of Clayton, Dubilier & Rice, continues to serve on many public and non-profit boards and mentors' young entrepreneurs.
Dr. J. William Campbell
Dr. Campbell is board certified in internal medicine and infectious disease, where he continues to see patients and serves as St. Luke's network medical director of infectious disease and infection prevention. His philanthropic priorities include St. Luke's and Affinia Healthcare, through his involvement with Affinia he has helped underserved patients in St. Louis access much needed services.
Maxine Clark
Maxine is founder of Build a Bear; she provides philanthropic support through the Clark-Fox Foundation and her latest venture is DELMAR DIVINE. She has and currently serves on many boards. She is dedicated to helping unleash the potential of women and minority entrepreneurs and to use her entrepreneurial skills to create platforms and places that give access to more St. Louis families.
Mary Elise Cox
Mary is a hospice volunteer for Mercy Home Hospice and Champion of Justice for St Louis Elders in Need. She has been a committed hospice worker and advocate for elders for well over two decades. Mary supports the most vulnerable seniors, many without financial stability or basic needs like food. Mary has volunteered with the Salvation Army, MO Baptist Infusion Center, St. Lucas United Church of Christ, Soup Kitchen Food Pantry and Community Meals. She has also served on several boards.
The Rev. Dr. Warren E. Crews
Rev. Crews is an active priest in the Episcopal Diocese of Missouri, serving as Priest Associate at Emmanuel in Webster Groves and clergy representative for St. Vincent's-in-the-Vineyard in Ste. Genevieve County. He is active in the Interfaith Partnership of Greater St. Louis and helped create the Men of Emmanuel service group, City of Webster Groves annual Art Fair, the local Ministerial Alliance, and Episcopal School for Ministry.
Vivian Gibson
Vivian retired in 2015 after spending 30 years recruiting and managing academic volunteers for St. Louis Public Schools and 15 years recruiting volunteer mentors for Big Brothers Big Sisters of Eastern Missouri. Vivian serves on several boards and the History Museum has an exhibit on Vivian's experience growing up in Mill Creek. She is a published author and just announced her book The Last Children of Mill Creek has received the prestigious honor from the Library of Congress to represent Missouri at the 2023 National Book Festival. She is a sought-after speaker with a resounding presence in the name of racial equity.
Sister Marie Orf
Sister Marie Orf has been a Sister of the Most Precious Blood for 60 years and her chosen ministry is working with the poor and homeless. She has helped with roof repair and home painting for the poor in rural Missouri, feeding homeless at Lincoln Park Shelter in Chicago, and for the last 13 years, serving as Co-Director of St. Anthony's of Padua Parish Food Pantry in St. Louis. The pantry provides food, personnel care items, clothing, items for kids, and education on how to save energy and pay bills.
Judith Pruitt
Judith is an active volunteer with Heritage House Apartments and Southside Wellness Center. She is a member of Cote Brillante Presbyterian Church and an AARP Board member. She worked for Pacific Bell in San Francisco and Southwestern Bell in St. Louis. She also was an Advertising Manager for several newspapers including: St. Louis Argus, St. Louis Sentinel, St. Louis American and NAACP Crisis Magazine in Baltimore, Maryland. Judith along with her mother was instrumental in the creation and installation of the 1990 mural "Black Americans in Flight" at St. Louis Lambert International Airport. The mural was a 10 year, $1.2 million dollar project honoring 75 African American men & women in aviation from 1917 onward.
Bruce Rubin
Bruce is a contributor and board member to the Blues for Kids Charity, which has provided unwavering support for St. Louis Children Hospital and other children's charities throughout our area. He also supports The Foundation for Barnes Hospital and Kids In The Middle and currently serves as Board President for Produce Row. Through his business from which he is retired, The Tom Lange Company, he has donated to various food banks and organizations including the Jewish Food Pantry. Through his dedication, kindness, and generosity, Bruce has made a significant impact on many lives.
John E. Sanders
John has been and continues to be involved with many organizations and their major fundraising events including the Leukemia & Lymphoma Society and its Celebrity Waiter's Luncheon & Man & Woman & Student of the Year, Backstoppers and Guns & Hoses, Adoption Exchange and "Celebrity Karaoke", and Western Illinois University. He is currently working as a full-time Sr. Ministry Advancement Counselor for Lutheran Hour Ministries and part-time consulting with SWM Consulting.
Carol Weisman
Carol has served on 42 boards, of which she was president of 9. As founder and president of Board Builders, Inc. she is the author of 11 books on fundraising and philanthropy, such as "Raising Charitable Children." Her last book was written for philanthropists, "Becoming One of the Grateful Dead: Where There's A Will There's A Way." Carol is beginning pro bono work on a strategic plan for St. Louis-based Micro-financing Partners in Africa. She currently serves on the board of The Ladue Education Foundation and is president of the board of St. Louis Non-profit News.
Dr. Patricia Wolff
Pat is a prominent Pediatrician and since 1988 has worked in Haiti volunteering with malnourished children and mothers in Haiti. In 2003 she founded non-profit Meds & Food for Kids. She was also instrumental in developing Ready-To-Use Therapeutic Food (RUTF) to treat malnourished patients, which is now produced and distributed in Haiti, employing 88 full-time workers. She has several publications and has won numerous awards including St. Louis Woman of Achievement & Global Service Leadership Award from Boeing Institute for International Business.
For more information, contact Janet Leigh at 314-802-1940 or [email protected]
Tickets and Sponsorships Here
Past Honorees
Ageless Sponsor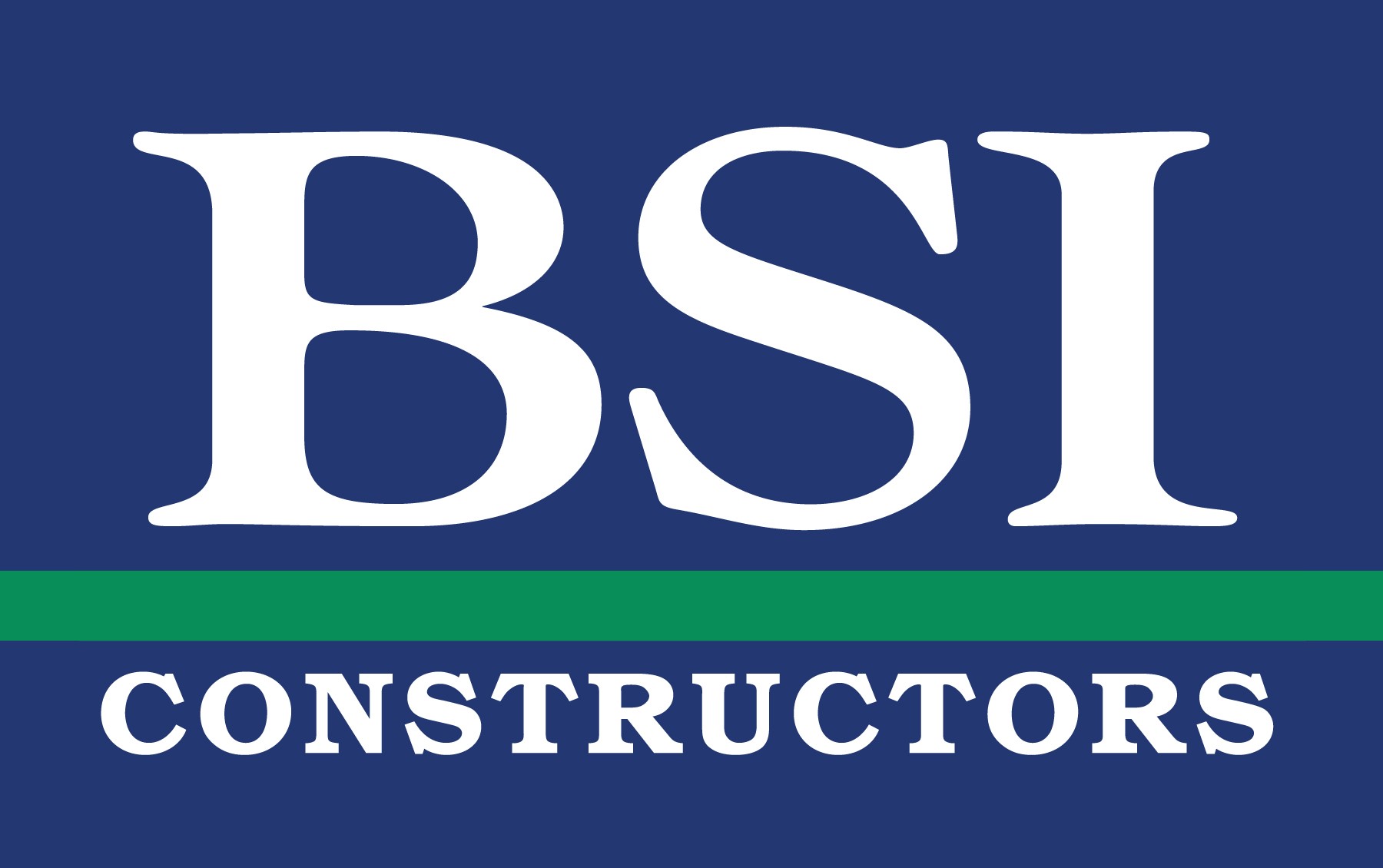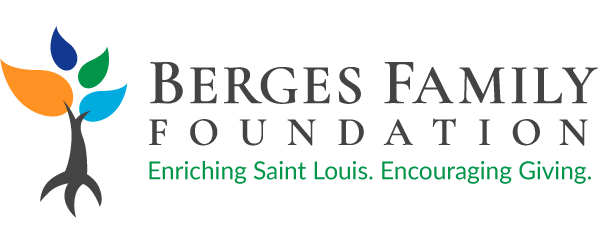 Lifeline Sponsor

Giving Hope Sponsor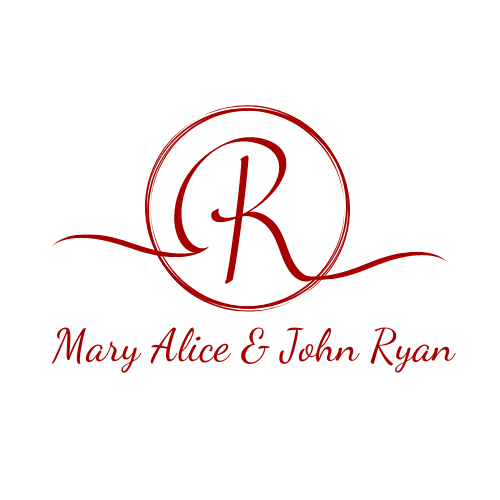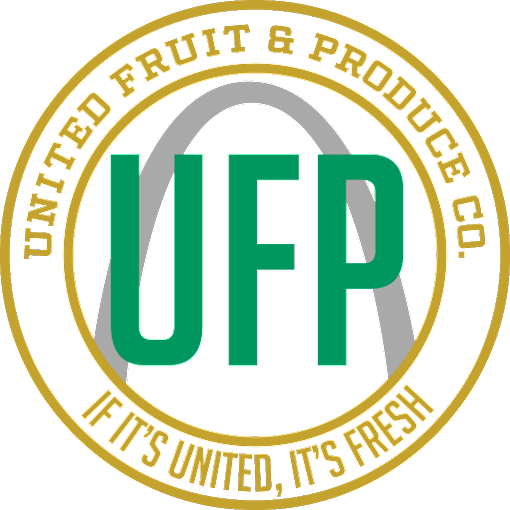 Senior Care Sponsors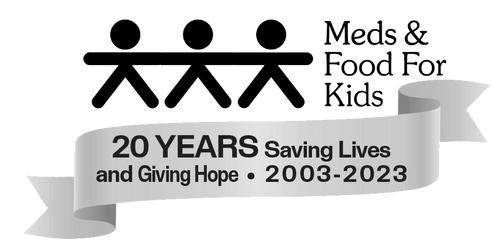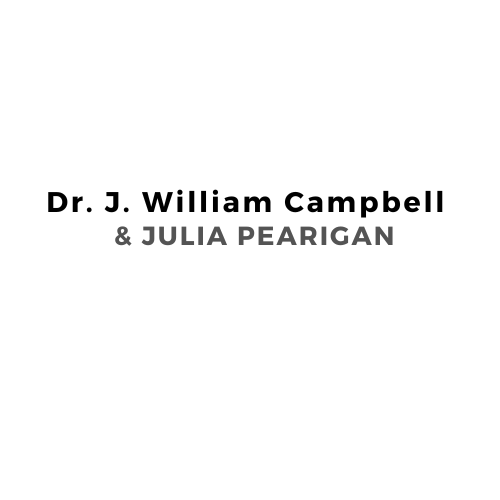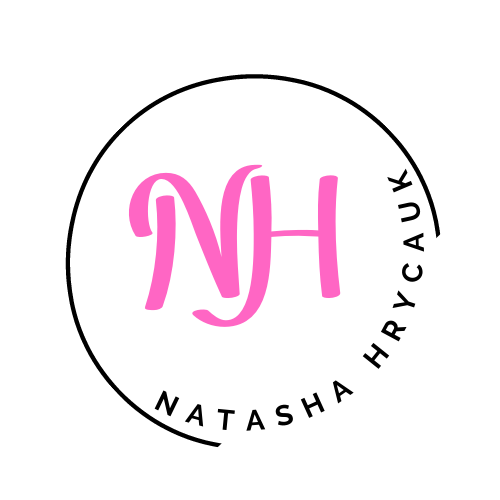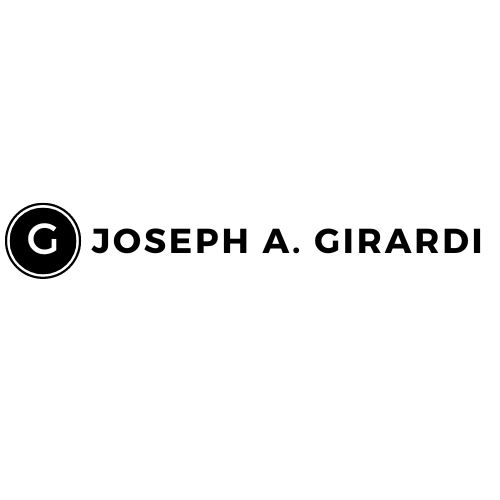 Bar Sponsor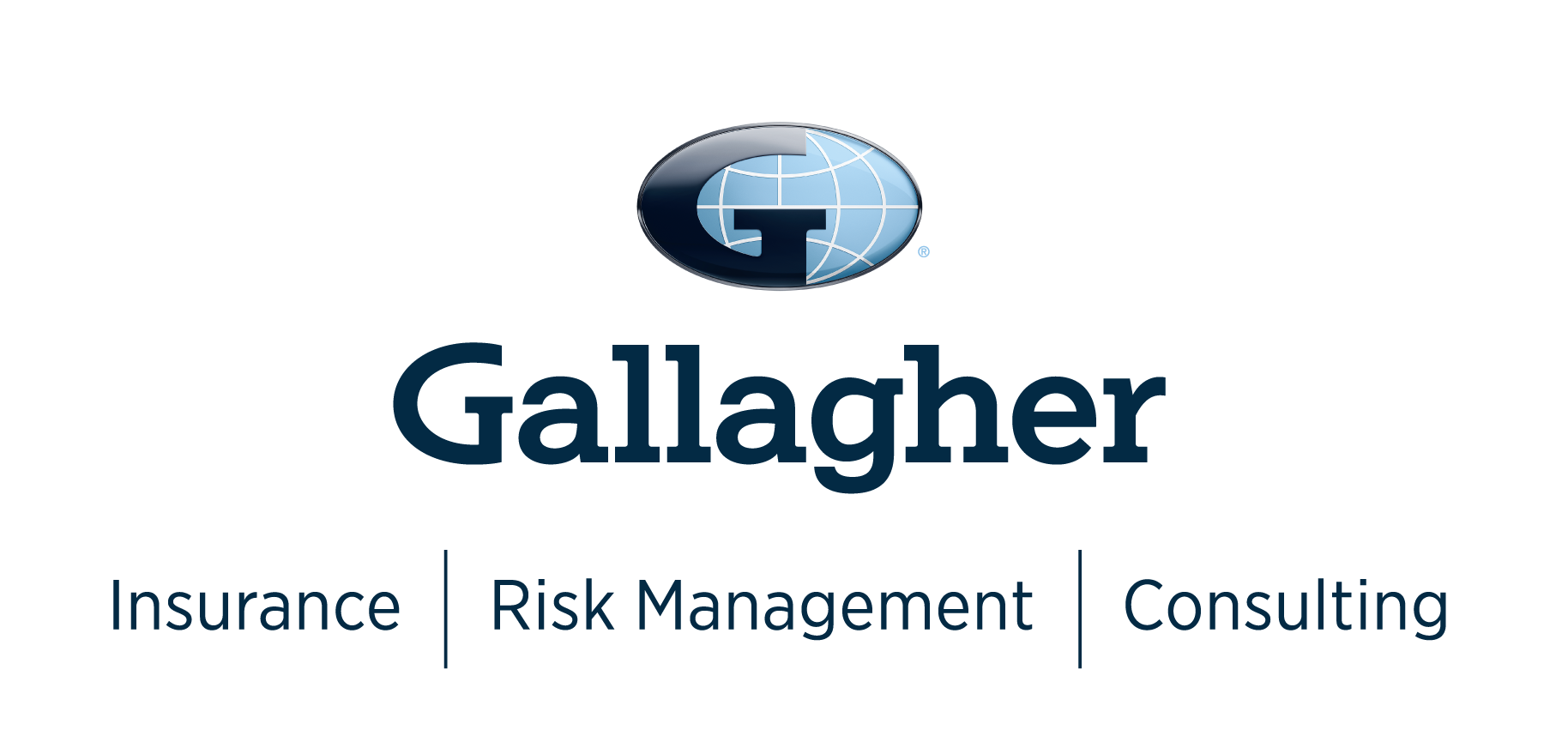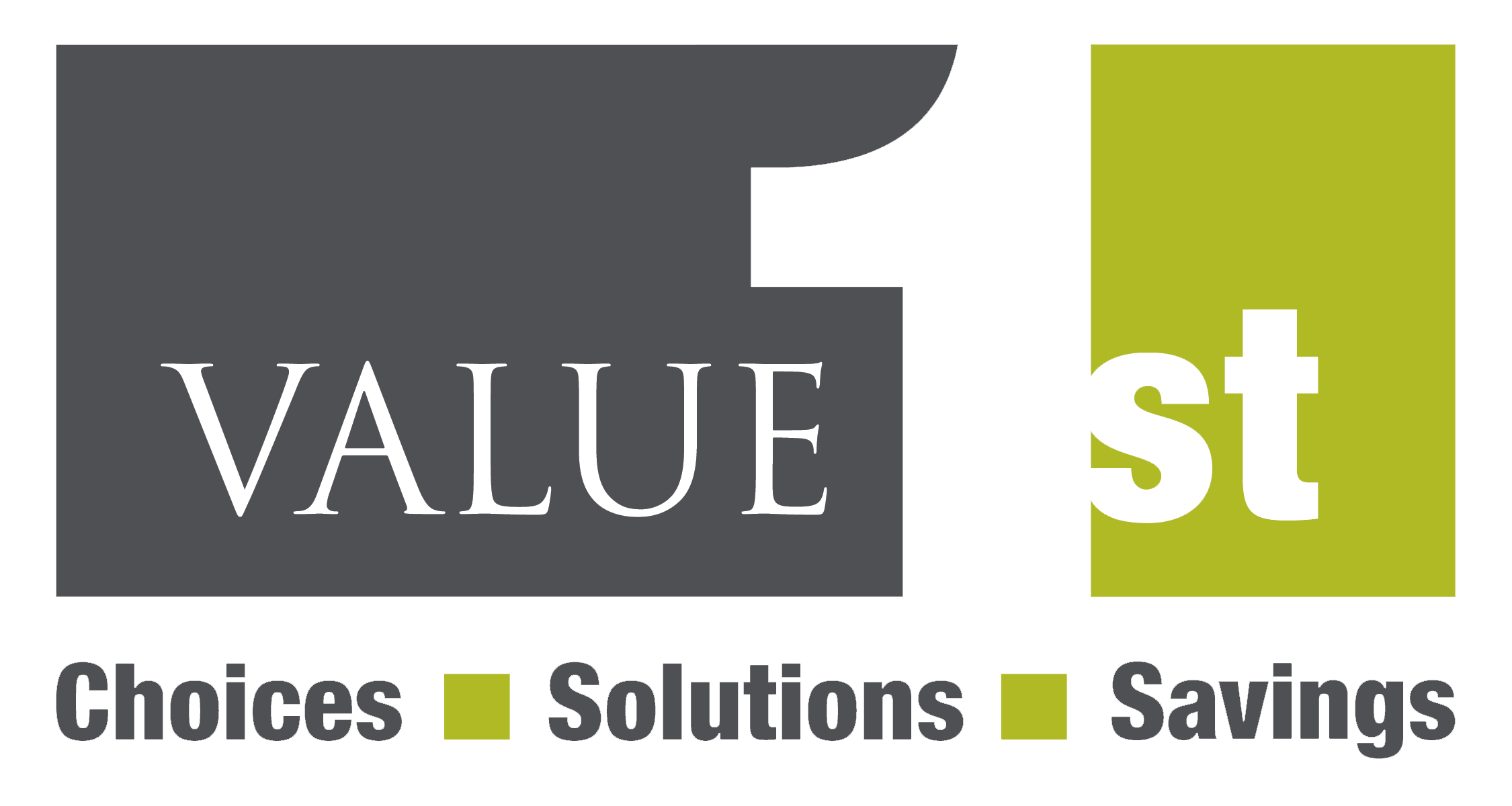 Sweet Favor Sponsor

Photo Op Sponsor

After Party Sponsor